Welcome to Primary Math​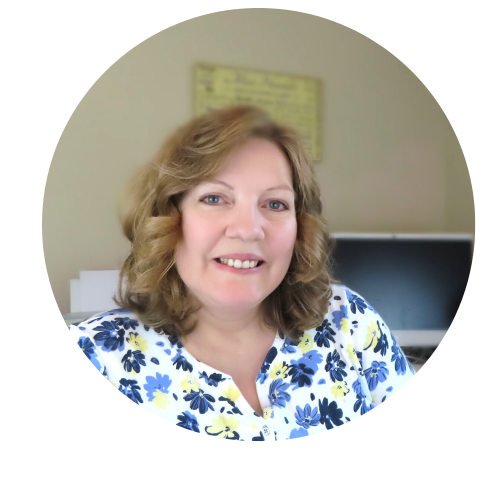 I love math! (Yes, you see me write it everywhere. But I do!) It's taken years to develop a math program that I enjoy teaching and the students are engaged. This page will take to various resources and ideas that I use in my class. Feel free to connect with me if you need help developing your program.
Click here for Math Resource Ideas!
Videos for Helping You With Your Math Program