Hello!
Welcome to Empire Building. I'm your host, Lori-Anne! I started my teacherpreneur business back in 2019, though I didn't know that was what I was doing (You can read my journey here). So offering side hustle help has been a true evolution. Teachers started asking me how to help them create resources, and I did. I started my TPT store barely a year ago (May 31, 2020), but I have spent a lot of time learning all about it. Boom Cards came into my life in the summer of 2020 and I love them! Who knew I would be helping teachers with their products, certainly not I!
What will you find?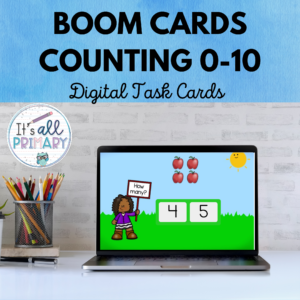 Right now, if you go over to my Youtube Channel, you will find close to 50 videos focused on side hustle help.
Boom Card™ tutorials
Teacher Pay Teachers Store tutorials
TPT Product tutorials
Canva tutorials (love Canva!)
Pinterest
Google Slides™
Marketing Strategies
Goals for This Side Hustle Help Page
The plan is to create a "headquarters" for you to find specific tutorials and resources to help you grow your business. There are two courses in their planning stages, but I want to create templates, resource guides and a Facebook group. But what are you looking for? If this is to be a help page, what can I help you with?