I learned about Boom Cards during the spring of Covid. At the time education was "optional" where I lived, so I didn't use them. However, with hybrid or blended classrooms for the 2020/2021 year, Boom Cards learning is part of my program. Let me show you how I use them and what they tell me.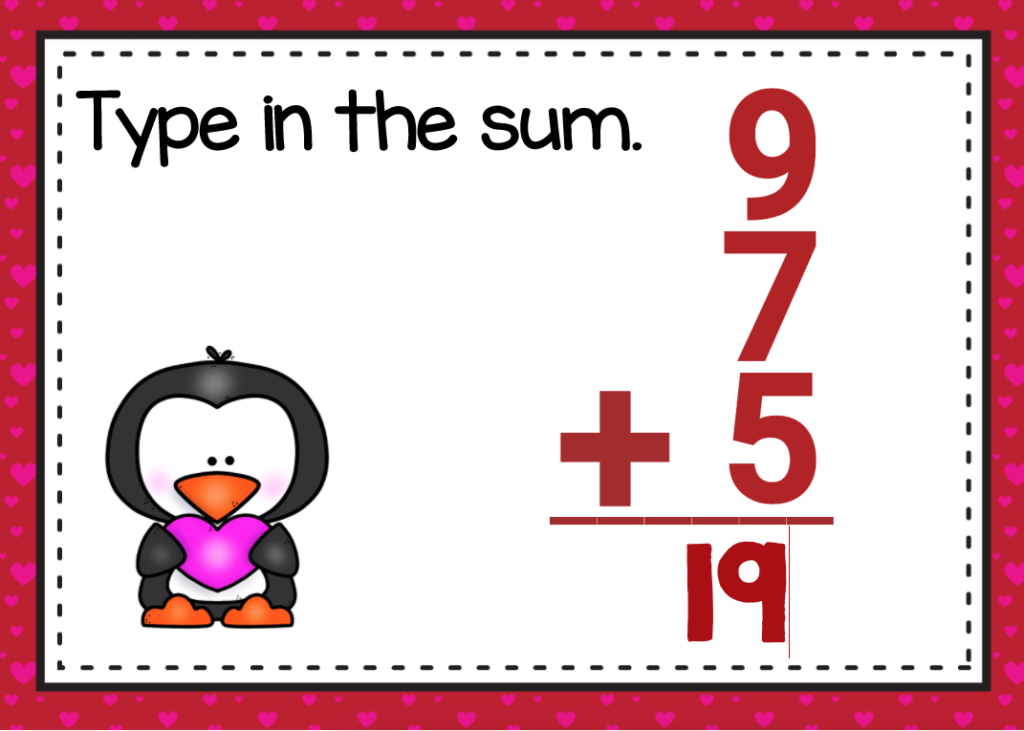 If you have never heard of Boom Cards, you can find a full post here. But in summary, Boom Cards are digital task cards that are self-checking and can provide teachers with reports of progress (certain accounts provide this). My students love them as they are engaging. I often get requests to put a certain animal or make a set with a particular theme. I am currently working on a pirate theme deck for one of my students.
How I Use Them in Blended Learning
This year I am teaching in a blended model. All students are online in the morning and for 3 afternoons a week, students have the option of attending face to face. My favourite time of the week is the afternoons with students. As our COVID numbers are high, I usually see between 8-10 students (out of 22) in the class. Boom cards have been a great supplement to the hours of learning students are not receiving this year.
I started using them for math. I set up a class in Boom Learning and give students a picture password. Then I assign "decks" to them. I like how I can differentiate them. With math, the range of ability can be vast.
Boom Cards for Math
Given the amount of learning objectives for Math, I like that I can create decks pertaining to objectives where I see that students need more practice. For example, skills such as adding and subtracting, greater/less, come easier to some students. Giving students Boom Cards to practice gives those students who need more time. I love this because the time I have with them is so limited in the classroom. AND, you can set up your decks to 'randomize' the cards, so the students can play them a few times!
Find decks that provide opportunities for students to practice 1-2 specific skills. Some decks will also come with audio instructions.
Boom Cards are advertised as individual student time, but you can use them in a small or large group setting. I can put a particular deck onto the whiteboard/Smartboard or screen and use this to teach! We can discuss strategies for solving equations or problems. This post highlights using these for math, but there are thousands of decks available in other subjects!
Are you using Boom Learning in your classroom, whether it is online or face to face? What do you like about them? If you want a free deck to check out, sign up on my email list. I not only give tips and strategies for Boom Cards, but also Teachers Pay Teachers, Youtube tutorials and teacher productivity. Until next time,
Happy Teaching!