Reviewing last year, I was considering how to improve my home reading system. I was late starting it and then after Spring Break, I really wasn't keeping track with it. So, with a couple weeks before school starts, what I am doing? Working on home reading! The game plan has commenced.
Why is Home Reading Important?
There is a fair amount of research regarding homework and it's not positive. But reading is another topic. Daily "reading" (I'll elaborate on why there are quotation marks there) has shown benefits to children. Why did I put quotation marks? Because, in the primary grades, many children are not "reading," yet. How do we define "reading"?
What is Reading?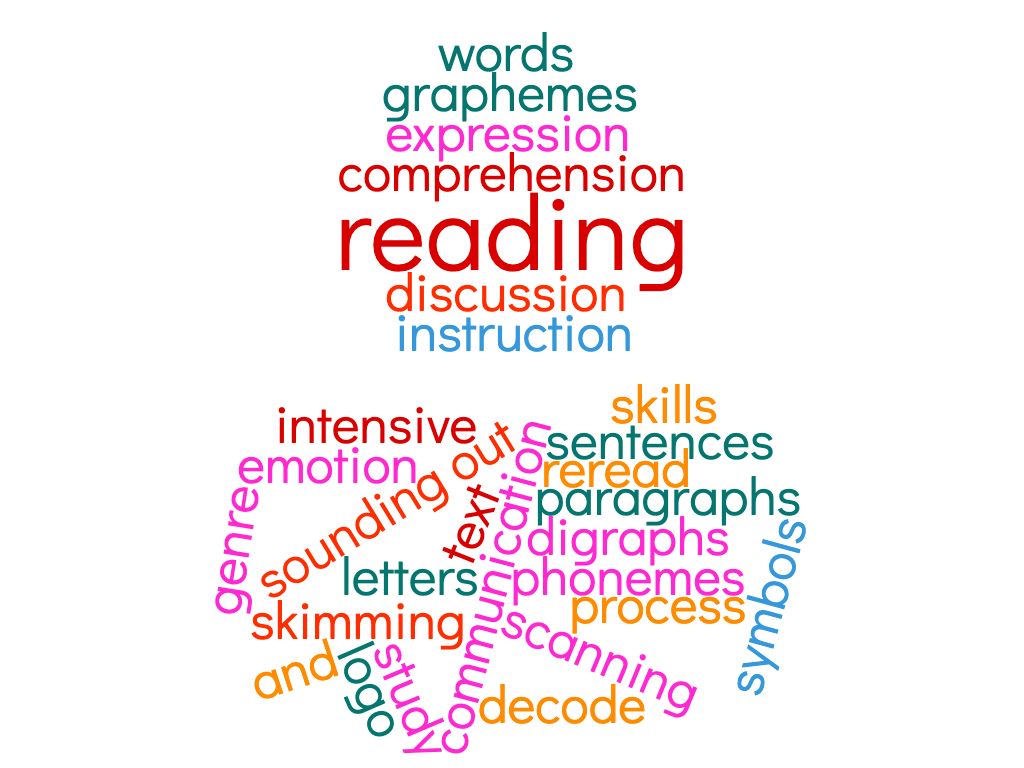 We Can't Get It All Done
Given all the different components of literacy, is it a wonder that we don't have enough time in the day to get it all done? As well, expecting teachers to do all the work with teaching children to read is unrealistic. While I don't expect parents or caregivers to teach the fundamental components of reading, they can provide support with certain areas. This is where a home reading program can fill the gap.
Home Reading Is More Than Reading
In years past, we (teachers) would send home a reading log and get students or parents to fill it out. This can be boring, but also ineffective as more and more children are not fluent in their reading. So what do we do?
We need to provide families activities that are easy to follow and fun for everyone. There will be some challenges as not every classroom has the same literacy needs. We also don't know the literacy needs in every home. Is English a first or second language?
Monthly Bingo Reading
This won't solve all the problems and issues with learning literacy and reading. However, students and families do have a bit of fun with this, and in the long run they are learning!
It took me a while to switch to this and I find it easier to keep track of. However, at the beginning of the year, this bingo sheet will not work for many of my non-readers. So I worked on adapting these bingo sheets to suit many of the ELL families at the school.
When working with ELL (English Language Learners) or non-readers, we need to consider more "learning to read" strategies, such as labeling (vocabulary building). These are easier tasks that parents can do with minimum help. If you haven't had your "Open House", this is something that I will talk about as the expectation for students in the primary grades is that they are working with language (letters, sounds, words) a few times a week. Depending on your experience, you can take these bingo sheets a step further and provide incentives or rewards. In our class we have an economy system (Hoot Loot!) so a completed sheet gives students a couple hoot loot. If you want to read more, check out this financial literacy blog.
Though we've come to the end of this blog, the conversation will continue in some future blogs. Feel free to contact me or comment below if you have any questions. I truly enjoy talking about ways to teach children and help them learn.
Happy Teaching!
Lori-Anne