Do you have a new (or newer) TPT store that is not getting seen? Consider using Pinterest to drive traffic to your Teachers Pay Teachers store. With some upfront work and then a couple strategies you can get your products seen. Even if you do not have a Pinterest account, you will start to see some results in a couple months! Keep reading or you can check out my latest Youtube video on my Pinterest journey.
Start with a Business Account
The biggest reason you want a business account is analytics! Business accounts are free and I don't see any differences except for the metrics. Analytics tell you what pins are performing, views, saves, clicks, etc. I look at my analytics once a week.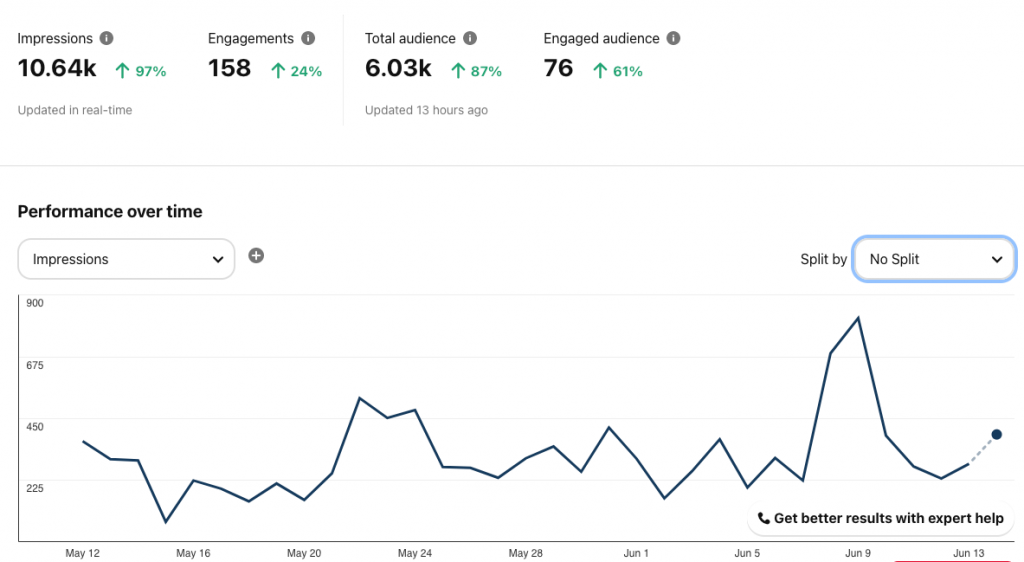 These are the numbers I typically look at but the following set of numbers are equally important. Also look at saves and outbound clicks. These are your more serious buyers. Look to see which pins are getting the outbound clicks and saves and then make more of that style.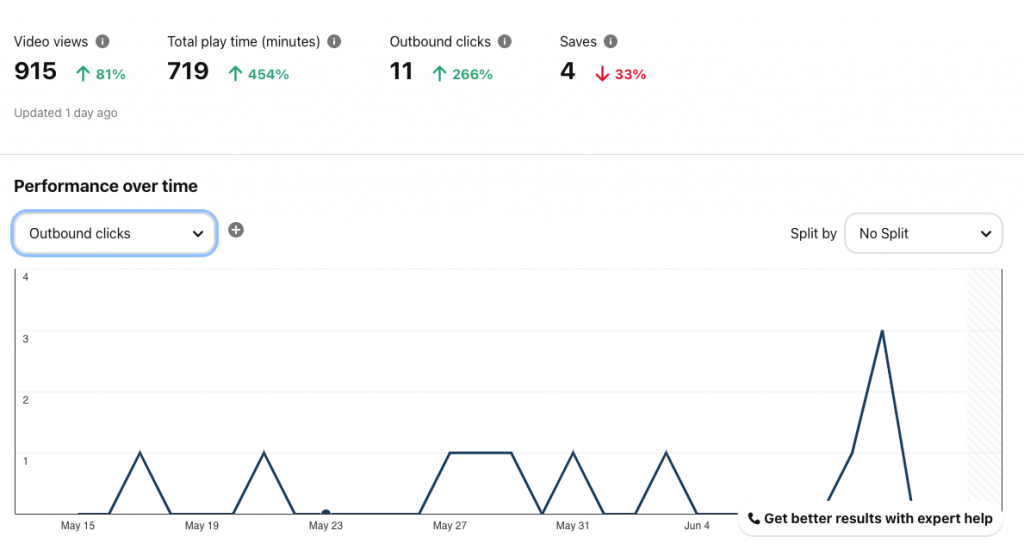 The whole point of having a Pinterest business account is to drive traffic to either your Teachers Pay Teachers or Boom Learning store. I spend more time looking at these than I do with Instagram because when I look at the traffic going to Teachers Pay Teachers, Pinterest in one of the top 3 traffic creators for my store.
If you watched the video above, I talk about my TPT store from time to time and refer to freebies in my store. The downloads cost customers nothing so there will be 0% conversion rate on that. April was my best month for Pinterest traffic. The conversion rate was 42%. To me, anything over 30% makes me happy. I've dropped below 30% because so far, June is at a 0% conversion rate (dropping the average).
A Quick Pinterest Strategy to Drive Traffic
If you don't have a business account, I would encourage you to get one. Keep your other, personal one, or if it is for your business, then change it to a business account. Set up 3-5 boards for your products and your niche. If you don't have a niche, then check out this Youtube video:
If you do not have a niche, create boards for the topics that are in your store. For example, have the following:
Brand Board
My TPT Products
My Boom Cards (if you sell Boom Cards)
Primary Math (my niche is primary math)
Primary Spelling or Phonics (another niche)
My Blog (if you have a website)
Then you will need to populate them. Keep the majority of pins going into these boards, YOURS! This will take between 3-6 months to get a lot of pins in there.
2. Pin weekly – consistency in Pinterest is important, especially to grow your account. I set aside 2 hours every Tuesday after school to create pins. Focus on creating video pins and idea pins. I will make 2-3 for each product, then pin them to 2-3 different boards but space out the scheduling of these pins. Some recommend 3-5 days. Most times I do this but sometimes if I see a gap in the schedule I will just move the "fresh" pins into an empty time slot.
3. Use a scheduler! This has been great for me. As I do not want to be in Pinterest all the time, I use Tailwind to schedule posts. I also use Smart Pins (my highest viewed pins) and re-pinned them once or twice a month.
4. If you are reading this in the summer of 2021 – consider joining our 90 Day TPT Challenge! We are looking at different ways to grow your TPT store before the big BACK TO SCHOOL sale in August. You can read the post and get the free handouts here!
That's it for now! Let me know if you have any questions. You can comment below or email me.
Happy Selling!
Lori-Anne