Is 2020 over yet? Whether teachers are working online or face to face, here are some gift ideas to show your appreciation for the teachers, support workers, administration and/or custodial staff in your life. Or, if you are a teacher, and you are looking for a little gift for yourself, consider any of the following. This is not a comprehensive list of gift ideas for teachers but many teachers would love to receive any of the items below. Make this a detective game with your child. Ask your child to help you find out the interests and enjoyments of the recipient!
Please note: I've tried to provide both local creators (Etsy) and Amazon links. Also, even though we are more than a month away from Christmas, shipping of items is taking longer than normal. Check with each vendor as to an accurate time of receiving your item before purchasing. If you want to watch a video, as opposed to reading, click the video below.
Gifts to Use For the Classroom
Personalize Your Gift – rubber stamps, signs, custom stationary, teacher lanyard. These are items many teachers have and many teachers want!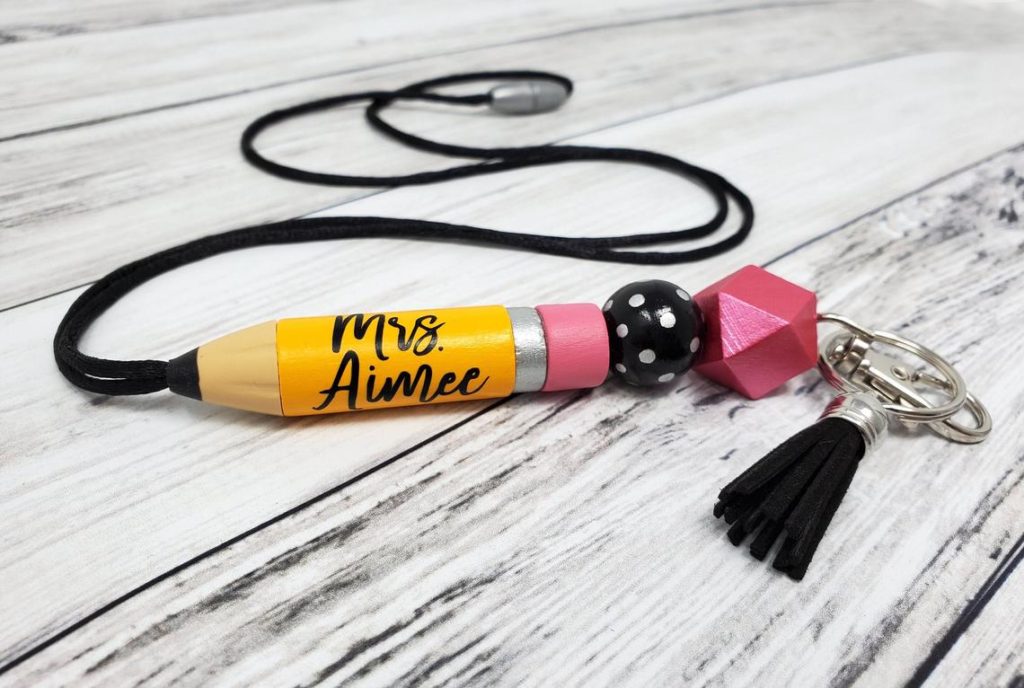 I don't use teacher rubber stamps enough but the ones I have are a time saver for me. I also enjoy receiving some fun strong magnets! If you have a high school math teacher in your life, I think they would enjoy receiving these (see picture below).
Tumblers! These are pretty popular on Instagram. My friend Lauren on IG has a large collection of tumblers from Crafting by Mayra, though time is running out if you want to order for Christmas.
Sticky Notes! These aren't your regular Post-its (we like those too!) but some stylish ones that brighten our desk. I don't know if these ones are still available. I found them on clearance. Reece Witherspoon's "Draper James Sticky Note Set"
Gift cards to – Teachers Pay Teachers, Amazon, local book stores, planner shops, Wright Chics
Gifts to Wear
Teacher T-shirts! Mentioned above with gift cards, the Wright Stuff Chic sells great teacher t-shirts and other teachery items. I own about 4. AND, if you are looking at this in early November, they are having a SALE!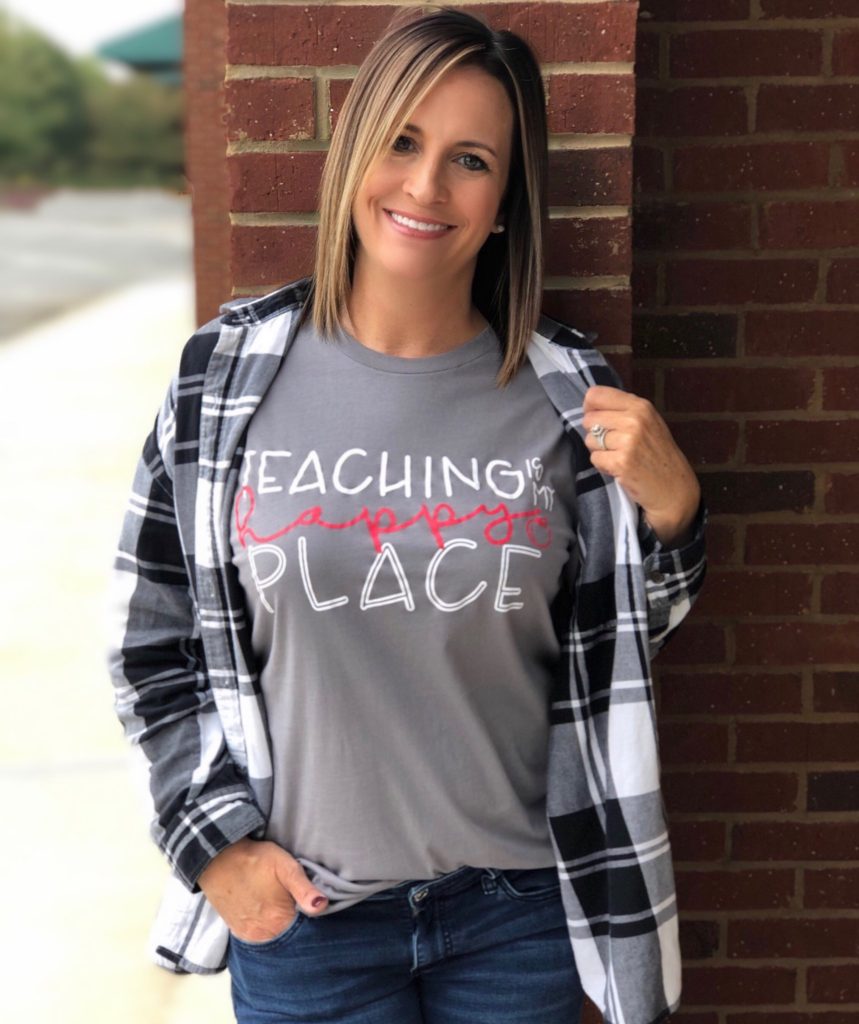 Buying a teacher t-shirt requires some detective work. Do you see education related t-shirts worn by your teacher? The t-shirt posted below might also be the perfect gift for online teachers. How many times do I say this in a day? Too many!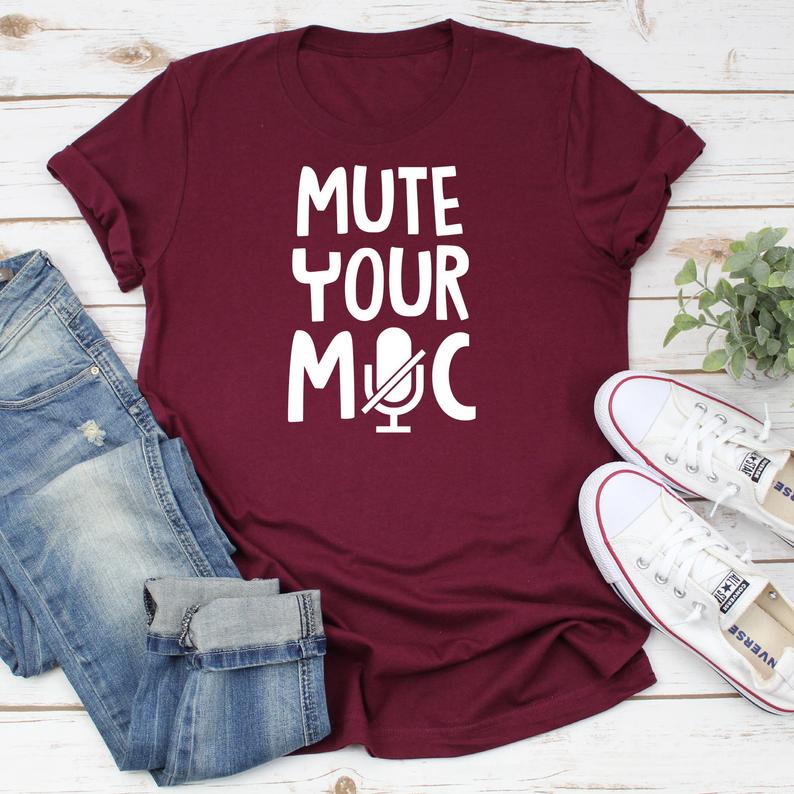 Many teachers also wear headbands! There are a few teacher created headband stores. I like "The Happy Headband Co" (website and on Etsy). She has a wonderful selection of headbands and often has sales. 1st & 3rd Fridays is $5 headbands! Also, these headbands sell out fast!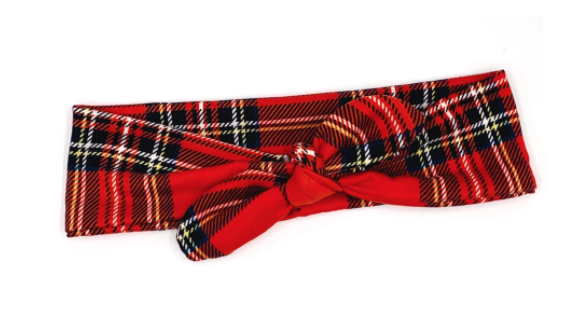 Hobbies/Interests
Does your teacher have a hobby? Gardening, baking, reading? I have received plants to put in the garden, cookies in a jar, and beautiful book marks. I purchased this book mark a few years back and it's still a favourite! This is a higher price point ($50 US), but they also have a sale running the first 10 days of November!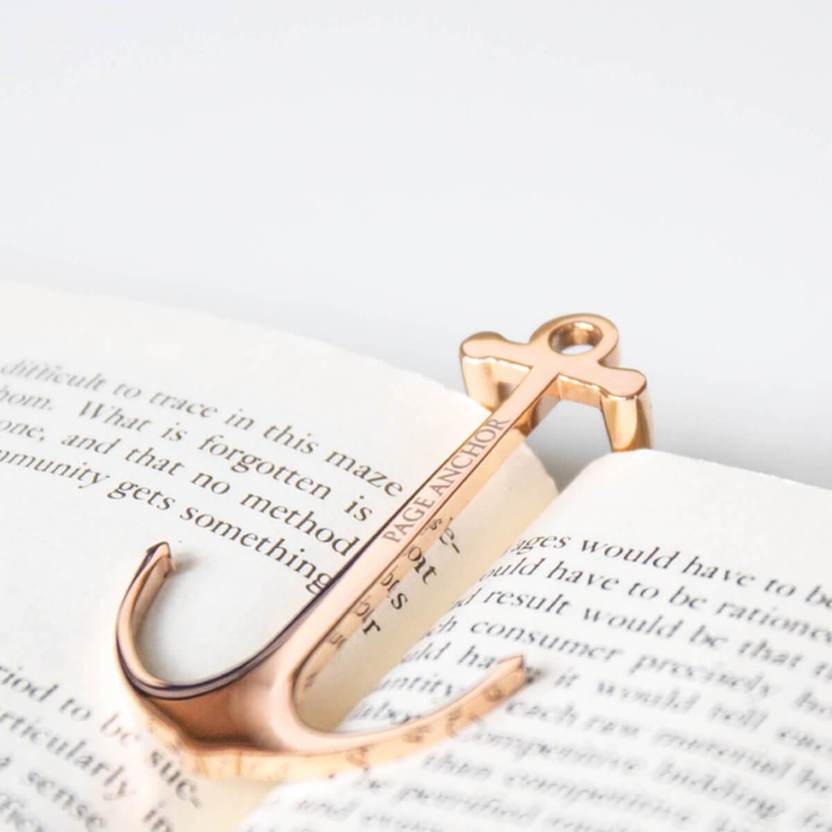 Magnetic planters for the home office or classroom whiteboard! I got this idea from Ashley over at IG. However, I don't use mine for a planter. It holds my pointers and it's perfect! Urbio was (still is?) a kickstarter product. I found it at my local office supply store. Here is a link to just one of the products on Amazon.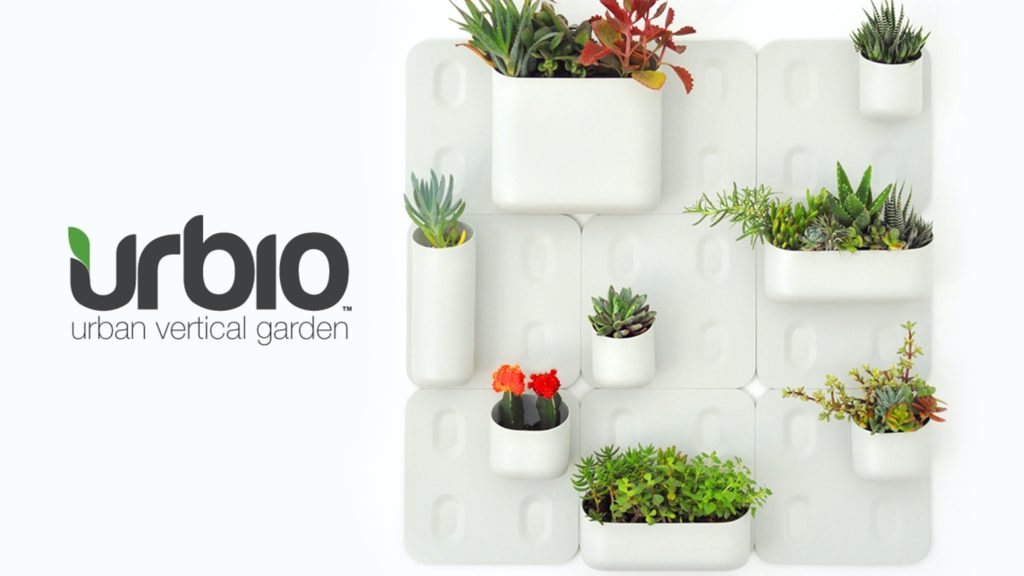 Self Care
There was a time when I received so many soaps, hand creams, lotions that I knew I would never finish them all. Well, that has changed. Many teachers would love some hand creams or nail salves, after all the hand washing required.
Mementos for 2020
Pandemic Christmas Ornament – Ok, there are so many so choose from. Head over to Etsy and search "2020 Ornament". Give yourself only 30 minutes to choose or you'll be there for hours!
There are undoubtedly more ideas to be found. Searching "Gifts for Teachers" in Etsy will provide hundreds of ideas for you. Remember shop early!
Merry Christmas